Article number:
715891538326
Availability:

In stock

(4)
Bake at 275 °F (130 °C) for 30 minutes per 1/4 in (6 mm) thickness.
DO NOT MICROWAVE.
DO NOT EXCEED THE ABOVE TEMPERATURE OR RECOMMENDED BAKING TIME.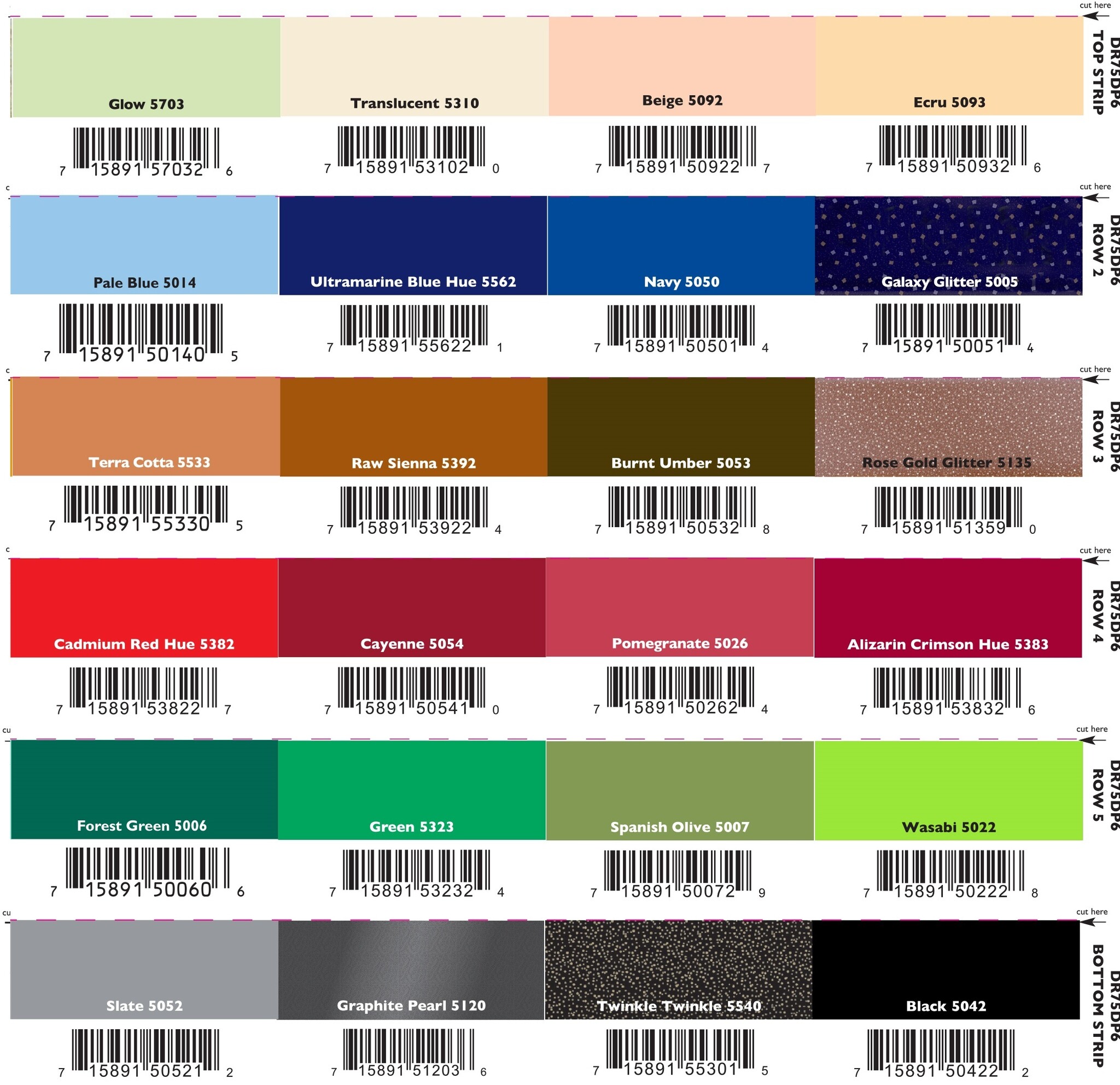 Premo is perfect for the more experienced clayer or artist! Premo is soft enough to blend easily but firm enough to hold fine detail making it perfect for specialized techniques.
Flexible, very strong and durable making it the perfect choice for advanced techniques like caning, mokume gane and mica shift. 
Best brand for mica shift due to the high concentration of mica particles.
Stays soft until baked – Does not air dry. Remains soft until it is baked in your home oven.
Extra clay can be stored and reused - won't dry out!
Great for a variety of projects such as: jewelry, DIY home décor, mixed media and more! 
Safe and non-toxic! 
Please make sure your work area is covered and you are not working on an unprotected surface. We recommend working on the Sculpey Tools™ Oven-Safe Work Mat, wax paper, metal baking sheet, or disposable foil. Uncured clay may damage unprotected furniture or finished surfaces. Be sure to cover your crafting area appropriately.
Sculpey Premo™
Sculpey Premo™ polymer clay is loved by beginners and experienced crafters alike for its flexibility and strength. This Sculpey® clay is soft and easily malleable, making it easy to work with while still being firm enough to hold intricate detail. 
How to Use Sculpey Premo™
Sculpey Premo™ is great for many claying applications, including advanced techniques like caning, mixed media or mokume gane. You can use it for creating finely detailed charms, jewelry, faux stones or unique pieces of home decor. The metallic and pearl selections feature a high concentration of mica particles, making it perfect for incorporating captivating mica shift effects on your jewelry or any other creation. 
This great polymer clay comes in a wide variety of colors and styles, including translucent, metallic, glitter and pearl varieties that are easy to blend to create one-of-a-kind pieces. With Sculpey Premo™, you can make all your most creative ideas come alive. 
Creating With Sculpey Premo™
Sculpey Premo™ remains soft and pliable until it's baked. The clay's flexibility and our broad color selection allow you to let your imagination run wild when creating with Sculpey Premo™. Once you've molded this great polymer clay into your desired creation, bake at the recommended temperature, time and thickness and watch your masterpiece come to life. Sculpey Premo™ can be carved, glazed, sanded and painted after baking to add those finishing touches