Availability:

In stock

(6)
Sculpt Nouveau Metal Rubs contain real metal and may be applied over patinas or bare surfaces. They are commonly used to highlight specific areas of a finish.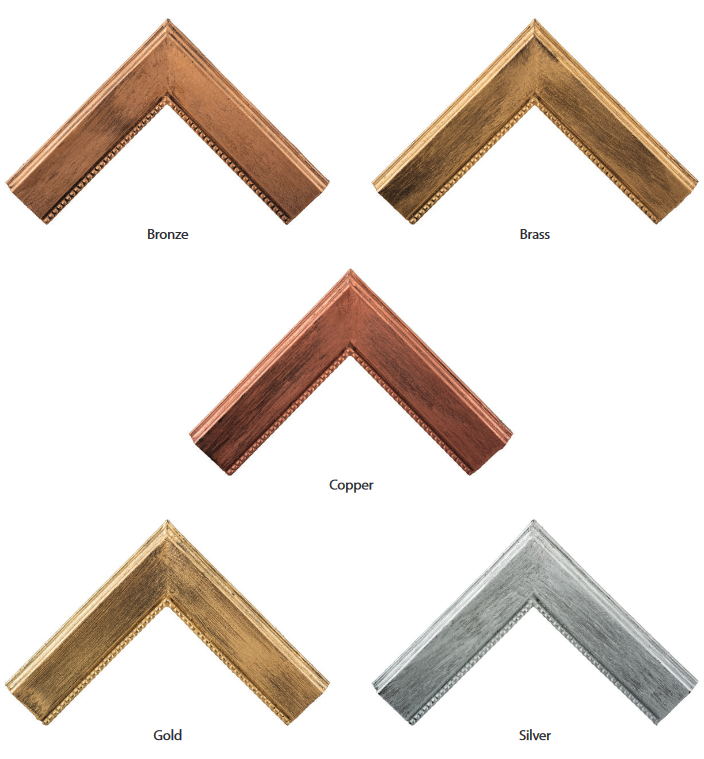 All of the patinas except Traditional Patinas may be applied to these metal rubs. The rubs are available in bronze, brass, copper, gold, and silver colors and in 8oz., 16oz., 32oz., 1 gal., and 5 gal. sizes.
General instructions:
Apply with a soft cloth, then buff after 12 hours. To protect the finish, apply either a wax after 24 hours or a clear coat after 3 days.